Digital Avatar Creator
Tool for the Metaverse
One Avatar. Immersive Worlds. Infinite Possibilities.
MetaMe provides a photorealistic full-body avatar creator tool to improve your experience in the
immersive worlds. Start creating & customizing your digital avatars within a minute for your
metaverse, game, or app.
Try for Free
Create Your Digital Avatar in Minutes
Create your custom Avatar with a photo. Customize it with hundreds of options.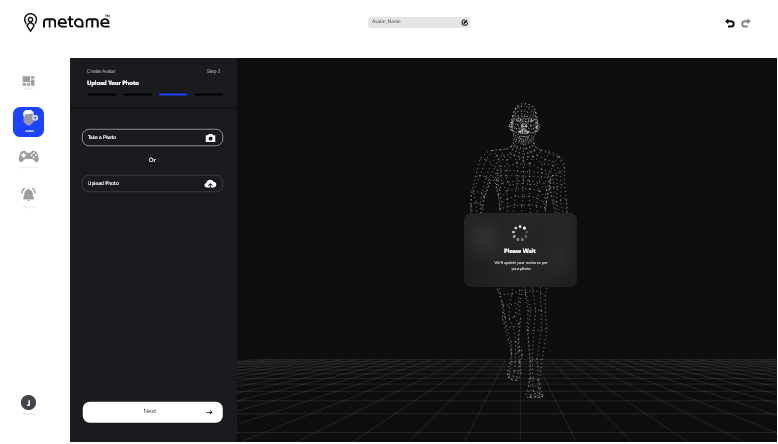 Upload a Photo
Or pick from our curated selection of pre-made avatars.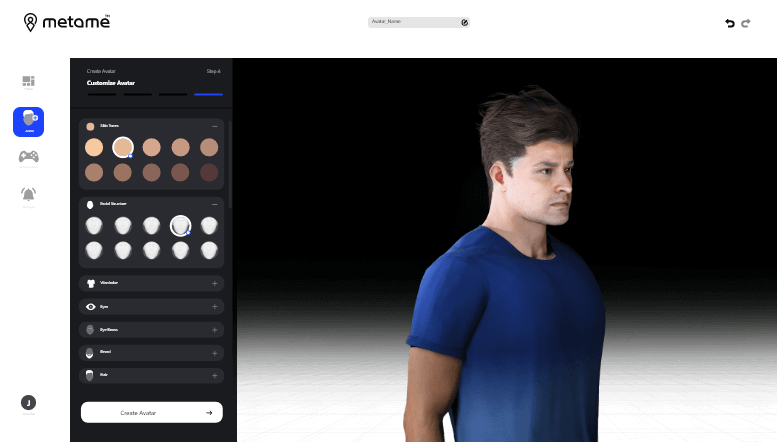 Customize IT
Choose from a vast array of premade customization options.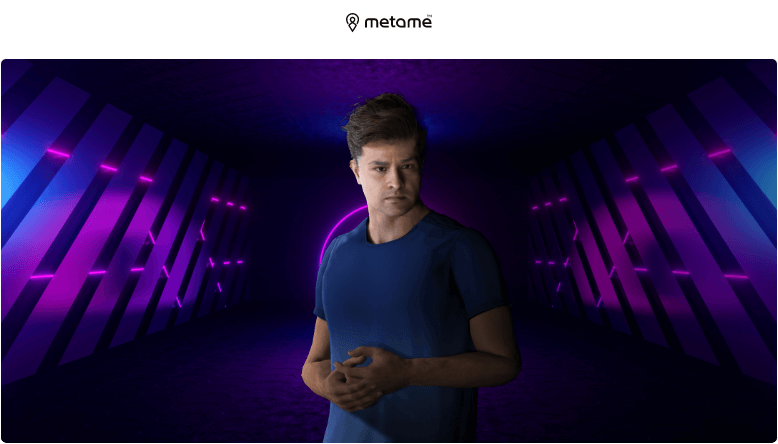 Own Your Look
Use your digital avatar in thousands of supported
apps & games.
Featured Partners












From sci-fi to
commercialization

explore
the endless possibilities of

Digital Avatars
Explore the new world
anytime, anywhere
Experience your digital avatars that are customizable, versatile & designed for scale at runtime & make your journey adventurous!
VIEW THE DEMO