Key Features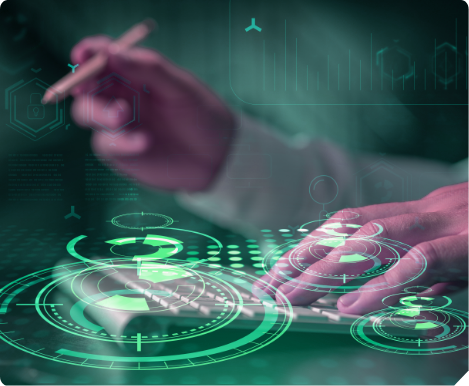 Avatar Management
Take control of your Avatar so you can decide how and where you want to use it.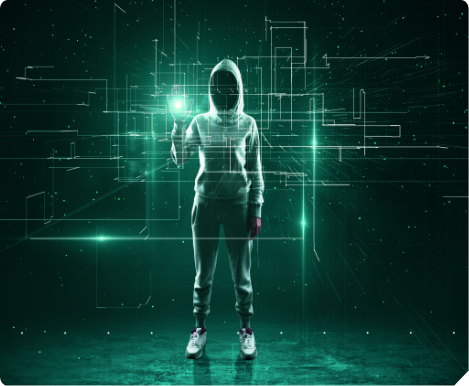 Multi-Deployment
You can deploy your digital avatar on desktop, mobile & in 2D or 3D environments.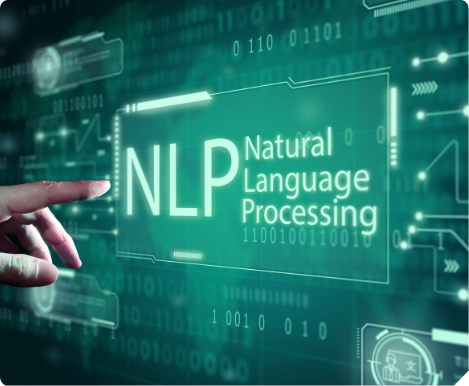 NLP Cognition
Leverage Natural Language Processing (NLP) to bring your Avatar's voice to life.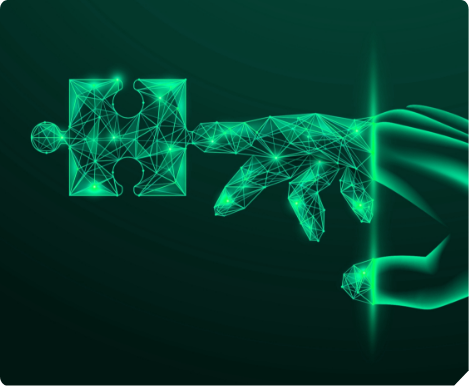 Human Control
The digital avatars can evoke communication through speech & body language.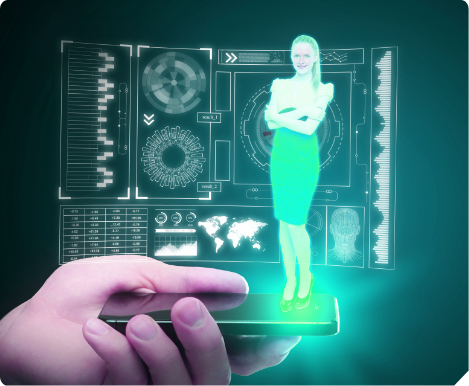 Avatar Customization
Flexible design options including appearance, language, voice style, & much more.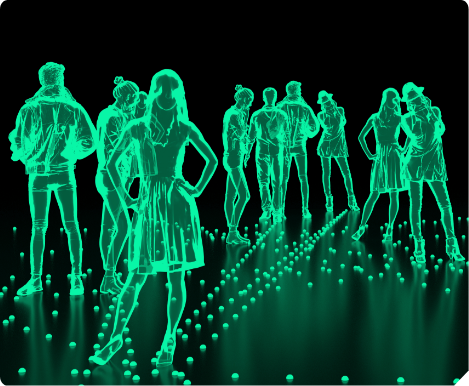 Readily Available
The digital avatars are ready to be used at runtime for immediate connection.
Partner With Us
Are you interested in using the MetaMe Avatars for your
apps, games or for any production use? Contact us now and
expand your community with the MetaMe.
Contact Us Now